Our People
GL's team consists of highly educated and experienced systems, hardware, and software engineers and managers. They will work with you to find right solutions to your telecom and IT needs.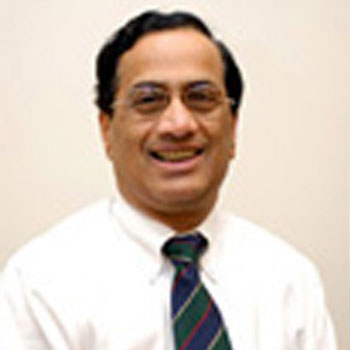 Vijay Kulkarni is GL's President and CTO since inception of the company in 1986. He has consulted for various organizations including MTA-Baltimore, MBTA-Boston, ATT, MCI, Sprint, Intelsat, SP Telecom, Cable and Wireless, FAA and many cellular communications providers nationwide.
Prior to founding GL, he was an independent consultant, an Advisory Engineer at Satellite Business Systems, and an Engineer at Western Union.
Mr. Kulkarni holds an MSEE from GW University, Washington DC and is a member of IEEE.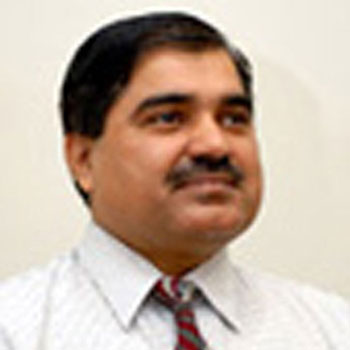 Kuldip Battu leads GL's consulting group. He leads consulting projects for many customers including Washington Metro Systems, MTA-Baltimore, SEPTA-Philadelphia and MBTA-Boston, and many telecommunications service providers nationwide.
Prior to joining GL in 1990, Mr. Battu was a research assistant at Electrical Engineering department of Catholic University of America, Washington, DC.
Mr. Kuldip Battu holds an MSEE from the same university.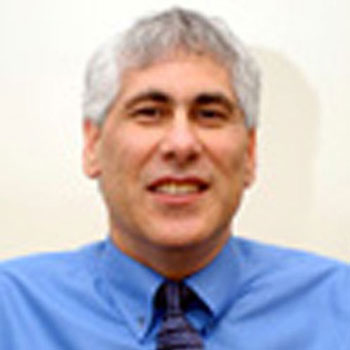 Robert Bichefsky leads development and management of Voice and Data Quality products including VQuad™, VQT, IPNetSim, APS, and Packet Series products. He also manages international operations in GL's China and India offices. As GL's Project Manager, Robert supported development of a TDMA Burst Time Plan Generation System and Multi-System Digital Telephone Exchange Simulator for Intelsat, T1/E1 ISDN Protocol Analyzer and T1/E1 Signaling Bit Recorder.
Prior to joining GL in 1995, he was a Research Engineer at IIT Research Institute, Annapolis.
MD. Mr. Bichefsky holds a BSEE from Drexel University, Philadelphia, PA.
Matt Yost, PMP currently leads business efforts for the consulting engineering group and works closely with GL's customers and business partners. He has led projects for many transit agencies, including WMATA, MTA-Baltimore and TransLink in Vancouver, BC.
Prior to joining the consulting group, he worked with GL's product development team where he led efforts on the Universal Telephony Adapter (UTA) and was the initial Product Manager of GL's VQuad™ software, both of which are related to GL's Voice Quality Testing systems. Mr. Yost also led activities and supported efforts deploying a T1 Monitoring System, responsible for monitoring the United States Postal Service's (USPS) T1 network.
Mr. Yost joined GL in 2000 after graduating from Virginia Tech in Blacksburg, VA with a BSCE degree.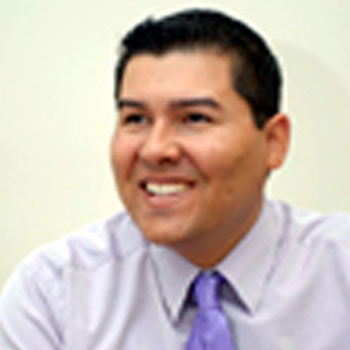 Uvaldo Cordero leads consulting projects on communication systems. He supports major telephone service providers, and wireless, transit and railroad operators in design and development of solutions to meet their needs.
Prior to joining GL in 2001, he was at Verizon Communications as a Team Leader (Network Operations), US Army Corps of Engineers as an Information Technology specialist, and Dynamics Atlantic, Puerto Rico overseeing the IT infrastructure of the entire company.
Mr. Cordero holds a B.S. in Electrical Engineering from University of Puerto Rico and a Masters Degree in Systems Engineering from Johns Hopkins University, MD.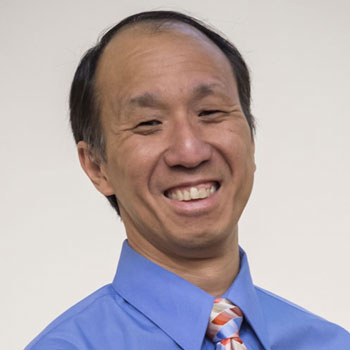 Kam Yee leads and works on consulting projects related to design of solutions for Communications and Control & Monitoring systems for transit agencies (WMATA-Washington DC, MTA-Baltimore MD, MBTA-Boston, MA, and TransLink-Vancouver BC) and railroad operators (Amtrak). His work includes system-level engineering design and development of specifications for Control Centers, Control & Monitoring, and SCADA Systems for light rail and heavy rail; and design of radio communications systems in aboveground and underground geographical locations. Project highlights involve: Power and Communications for Digital Displays for public advertising at WMATA metro stations; Automatic Train Control (ATC) and Computer-Based Train Control (CBTC) system for MTA Baltimore Metro; Railcar Fleet Replacement for MTA Baltimore Metro; Bus Unified System Architecture for MTA Baltimore bus fleet.
Mr. Yee is also a Systems Engineering Quality Assurance specialist, providing Maryland MTA transit agency's oversight on contract work and deliverables performed by external parties, to ensure quality of work and compliance with FTA quality management systems guidelines. Prior to joining GL in 2011, he held dual roles as a product engineering technical lead and project manager at JDSU (formerly Acterna and TTC), where he led and supported project development and product lifecycle management (design, manufacture and obsolescence) for communications networks test equipment for electrical (TDM), optical (SONET, SDH) and packet-based (Ethernet) networks.
Mr. Yee has served in an Advisory Area Committee for the Corridor Cities Transitway Project (Montgomery County, MD). He is also an adjunct faculty in the Department of Engineering and serves in a governance council at Montgomery College (Rockville, MD).
Mr. Yee is a certified Professional Engineer (PE) in the state of Maryland and a credentialed Project Management Professional (PMP). He earned a PhD degree in Electrical Engineering, a MS degree in Electrical Engineering, a BS degree in Electrical Engineering, and a BS degree in Computer Engineering, all from North Carolina State University, Raleigh, NC.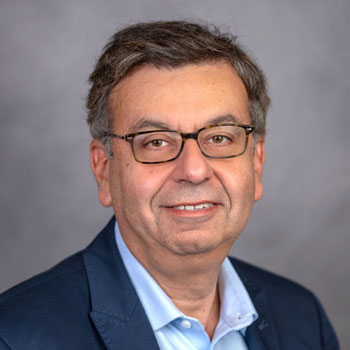 Sami Najjar is a Project Director on consulting projects in communications and transit systems. He has led projects for transit agencies including MTA-Baltimore and TransLink in Vancouver, BC. He has managed projects involving upgrades to Call Centers and has led tasks on the engineering design and development of a communication network and train control system for a CBTC based Metro project.
Prior to joining GL in 2012, he was a software development manager at JDSU and Hughes Network Systems and was a project and systems architecture manager at Comcast, Alcatel and Sprint.
Mr. Najjar holds a B.S in Electrical Engineering from the University of S. Florida and a M.S in Electrical Engineering from the George Washington University, Washington DC. He has been PMP certified since 2011.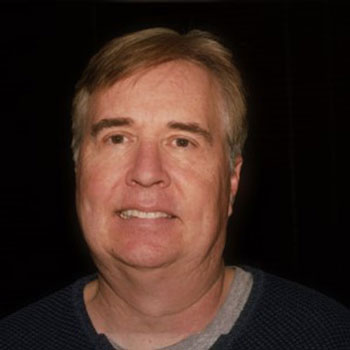 Greg Pedersen currently provides engineering and project management services to the Maryland Transit Administration (MTA). He has consulted for the Department of Defense, FAA, and WMATA. Prior to joining GL in 2017, Mr. Pedersen worked at Rockwell Collins as a principal systems engineer, Fannie Mae as a network engineer, and Overlook Systems Technologies in the area of satellite navigation.
Additionally, he served in the United States Navy as an electronics technician (communications and radar). Mr. Pedersen holds a BSEE from Old Dominion University.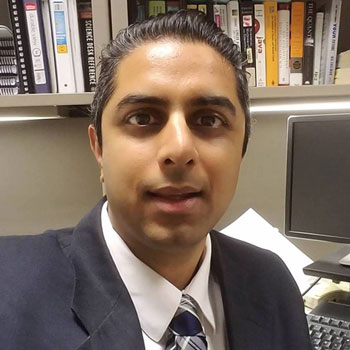 Vikram Kulkarni has a PhD in physics from Rice University where he wrote FORTRAN codes simulating electromagnetic phenomena at the nanoscale. Upon graduation, he worked for 3 years at the Institute for Defense Analyses, advising the Department of Defense on cyber security related matters. He worked with penetration testers and network defenders to assess vulnerabilities in DoD networks and information systems. At GL, he supports sales and marketing efforts on all product lines. He enjoys working with customers to find solutions to their toughest telecom testing needs.